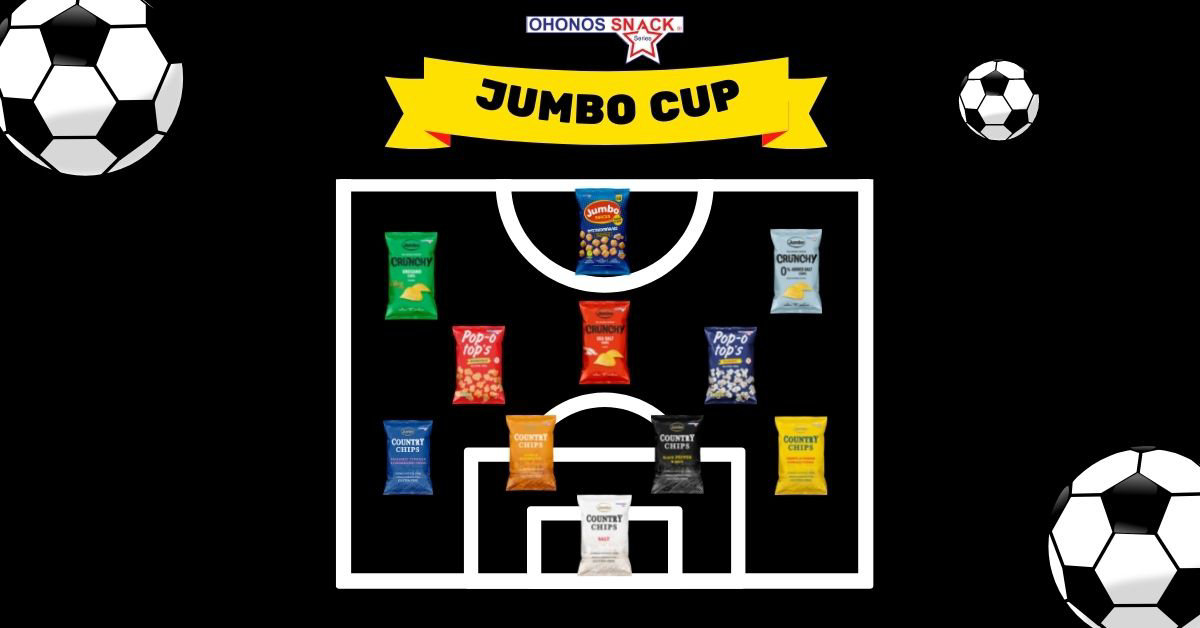 Details
Νέος Διαγωνισμός από την Ohonos Snacks!
Ο διαγωνισμός διενεργείται από την εταιρία Ohonos Snacks διαχειρίστρια του brand Jumbo Snacks, η οποία από εδώ και στο εξής θα αποκαλείται ως «Εταιρεία».

Details
Christos was the big winner of our contest "Jumbo selfie, Jumbo trip" and traveled to Los Angeles with his brother and his beloved Jumbo. Panos Mouzourakis was waiting for them to tour them in the city of stars! They visited the spectacular Universal Studios, strolled through the famous Venice Beach, toured the historic Hollywood Blvd and had dinner at the magical Sunset Marquis!